2022 RAFV REALTOR® OF THE YEAR
Kristine Heiman - Best Homes Fox Valley
ROTY AWARD CRITERIA:
REALTOR® Spirit – High principles of integrity, adherence to the REALTOR® Code of Ethics, and furtherance of the principles of good real estate practice among brokers, agents, and the general public.
Civic Activity – Local, state, and national level participation in civic and service clubs, charitable activities, political commissions, or fraternal or religious groups.
Business Accomplishments – Public recognition of business conduct, service to clients, imaginative and creative advertising programs, rehabilitation work, land utilization, etc.
Local Association/Board Activity – Local offices held and committee work, special assignments, seminar activity and educational work, membership, and offices held in local chapters of Institutes, Societies, and Councils.
State Association Activity – State offices held and committee work, attendance and participation in state conventions, directors meetings, and educational conferences.
National Association Activity – National offices and committee work, membership, and work in Institutes, Societies, and Councils, attendance at national conventions and directors' meetings.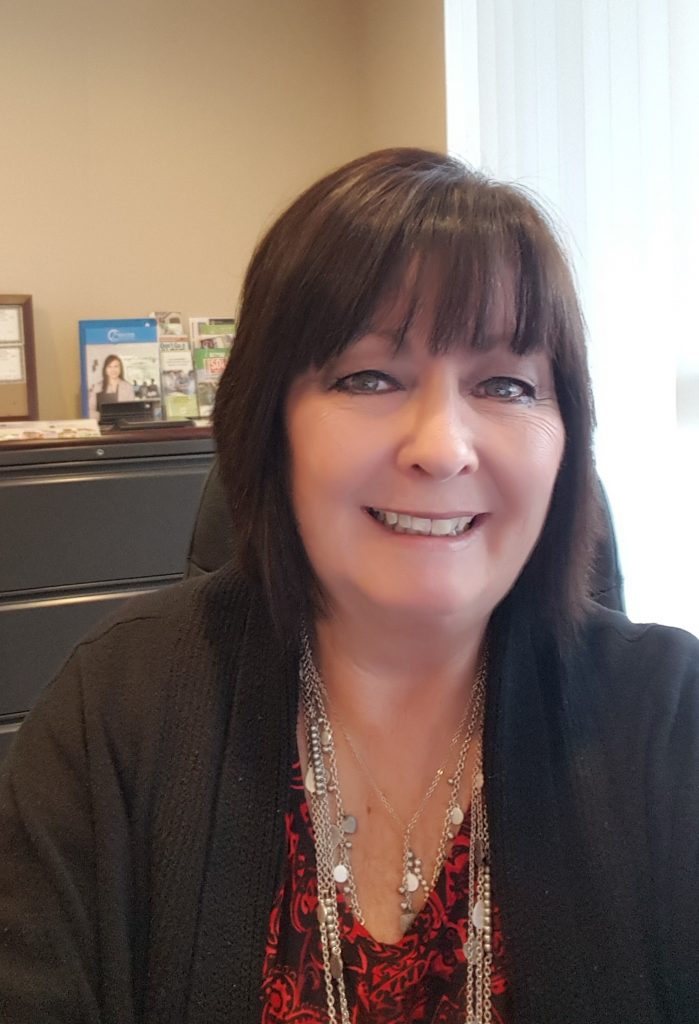 2021 RAFV COMMUNITY SERVICE AWARD
Teresa Keenan - eXp Realty -  Geneva
The individual is recognized for their selfless commitment to participation in association outreach events, such as, food drives,  housing projects and volunteer days.
In addition, this individual encourages others to participate in association events and shares our initiatives within their own network.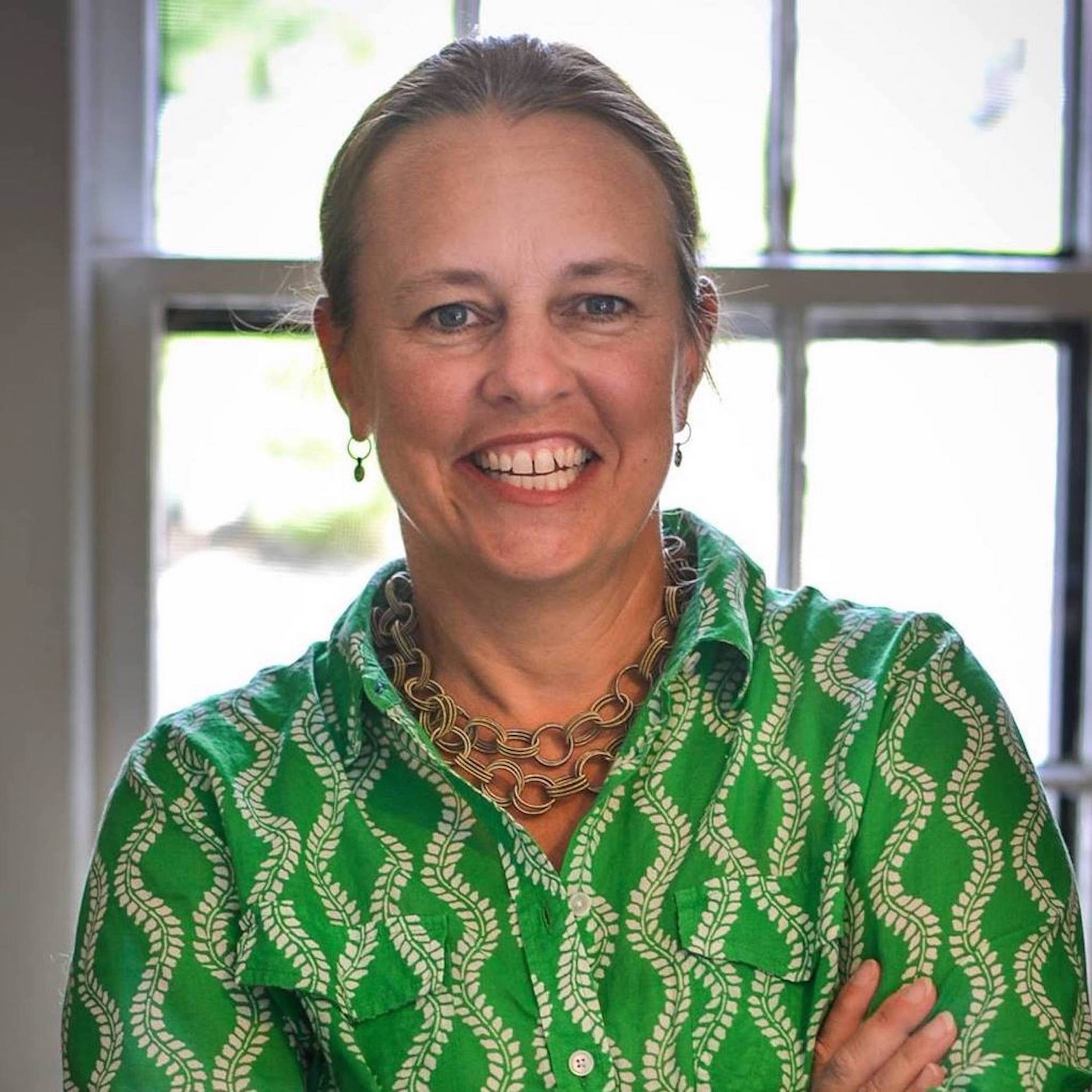 2021 RAFV YPN ALL STAR AWARD
Nancy Tegge - Baird & Warner Fox Valley
The YPN All-Star is a new award in 2020 granted to one person who is in the Young Professionals Network (3 years or newer into the Real Estate business).
The purpose of this award is to recognize an outstanding REALTOR® who is new to the business and to identify those who are highly engaged in the Real Estate industry to foster more participation from new REALTORS®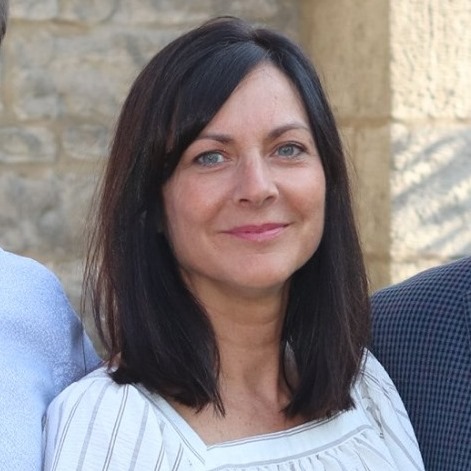 2021 RAFV BUSINESS PARTNER OF THE YEAR AWARD
Chris Eastman of Centennial Mortgage
The Business Partner of the Year award criteria is based on the Business Partner's level of involvement at the association.
Sponsorships are the onset of the relationship our Business Partners build with our staff and REALTOR® members.
Business Partners are encouraged to get involved by attending and promoting events -this is where the partnerships achieve their depth.
It's those ancillary actions that make a Business Partner of the Year.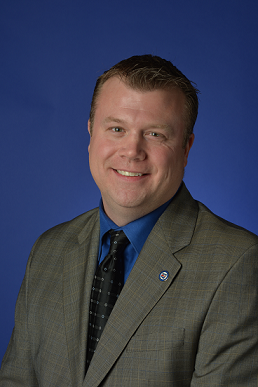 2021 RAFV PRESIDENT AWARD WINNERS
Kristine Heiman of Best Homes Fox Valley
Annette Kallevik of Kettley & Co. Batavia
John McEnroe of RE/MAX Town & Country
Christopher Tenggren of Weichert REALTORS® Signature Professionals Rochelle
2020 GOLDEN FOX AWARD WINNERS
SMALL OFFICE CATEGORY - Best Homes Fox Valley
MEDIUM OFFICE CATEGORY - Realty One Group Excel
LARGE OFFICE CATEGORY - Century 21 New Heritage - Hampshire
MEGA OFFICE CATEGORY - Baird & Warner - Fox Valley